Hey everyone, it's Elijah Houck and Justin Hardin, the team that brought you Alton, IL for Fallout 3. Today, we're announcing a brand new project many times larger than even Alton, titled Ethas: Embrace of Destiny. Below is a both a description of the mod itself, as well as an introduction for those not familiar with our past work. The community support for Alton was overwhelmingly great, and we can't wait to bring Ethas to the masses as well. We'll add posts as we develop the mod, giving you guys an inside look at the work that goes into a project like this. We might also write a few posts (or even make videos) that are more learning-oriented, so you guys can see the workflow that worked so well for Alton. Keep your eyes on the blog and site- updates are hopefully coming soon!
"Ethas: Embrace of Destiny

is a modification for The Elder Scrolls V: Skyrim being developed by Justin Hardin and Elijah Houck, the team that brought you the mod Alton, Il. for Fallout 3. In Embrace of Destiny, you will explore the lands of Arelia and Virardan, two countries currently at war with each other. Your role starts you out as one of the five famous Captains of the Arelian Army. Choices will be made, and sides will be chosen. The only question that remains, is, will you become the hero, or the villain?

Ethas will bring the player to a huge new world to explore, and lets the player choose at any time whether to play Skyrim or Ethas. Whether it be the the sweeping valleys, lush forests, or harsh, volcanic wasteland, Ethas will immerse the player in an experience rare to the modding community. Ethas will of course be free for all to download, and is planned for release on both Steam and various other modding communities.

Elijah Houck and Justin Hardin, the creators of Ethas, are certainly an experienced duo. In 2009, Elijah started development on Alton, IL for Fallout 3, which took players to his hometown in a world over twice the size of Point Lookout. Elijah would continue work on Alton for almost three years, finally releasing the mod on October 27th, 2011. Alton was (and currently still is) the largest mod for Fallout 3, and won File of the Month on Fallout3Nexus for the month of October. It wasn't only Elijah that brought Alton to the masses, however. Justin Hardin was essential to the project, creating amazing trailer and in-game music and sounds, brilliant voiceovers, meshes, textures, and even finally getting the GECK to generate LOD meshes for Alton (which is usually unheard of for such a large world).

With this experience under their belt and Alton completed, Justin and Elijah looked forward to Bethesda's next title, The Elder Scrolls V: Skyrim. Since July, they have been hard at work writing quests, creating artwork, and even preparing in-game assets as they await the release of the Creation Kit."
We'll be keeping this forum thread up to date with posts and information, but most importantly, we'll be posting stuff on our
Moddb Page
. We hope you'll enjoy watching the project grow, and we can't wait to release it to ya'll in the future!
Update
; If you wish to volunteer for any voice acting, PM jhardingame, and please, if you can, attach or link a voice sample in the PM. Make sure you have a good mic too, as I'm really big on professional audio, and making sure things sound nice, clear, and not full of static (I'm talking to you Eli.)
Summer Update 2012:
http://www.moddb.com...2-summer-update
Winter Update 2012/Early 2013:
http://www.moddb.com...date-final-week
Select Images (You can view all our images on our moddb page!);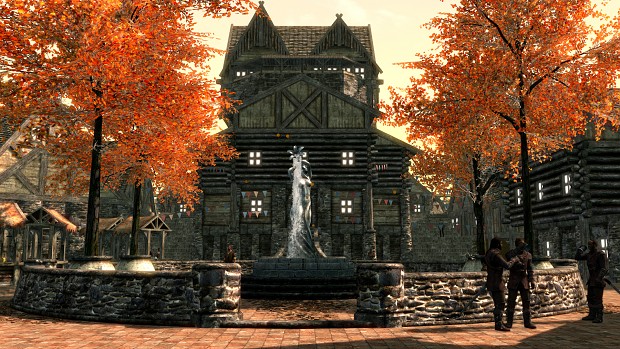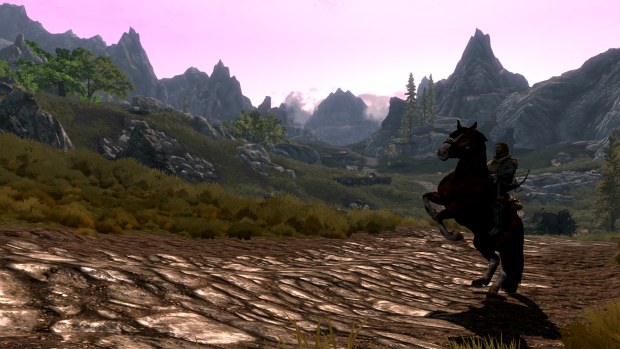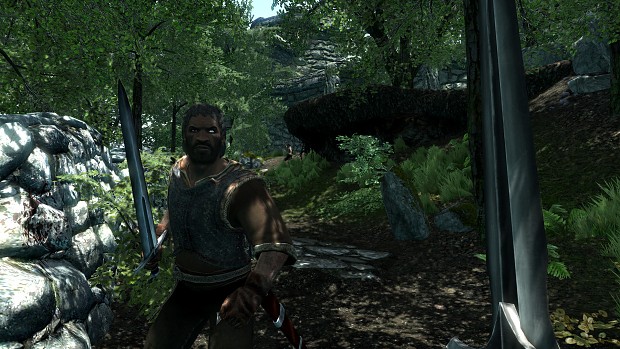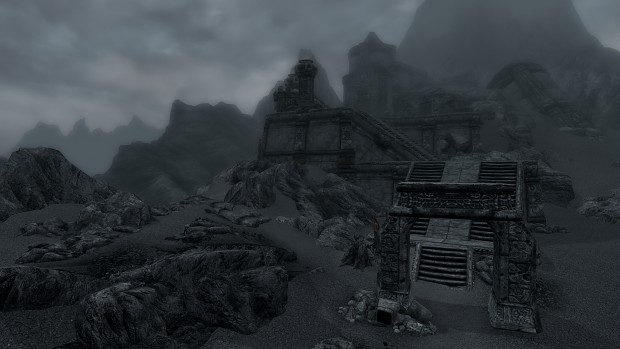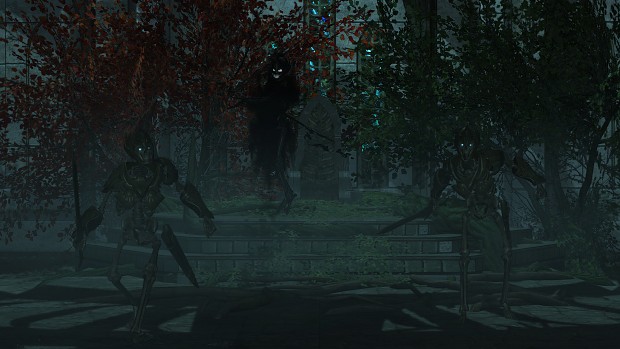 Trailer 1:
http://www.youtube.com/watch?v=VkhIGR-SFxI
Edited by jhardingame, 08 February 2013 - 09:28 PM.