So, there are plenty of AC mods out there but one is missing... Hidden Blades, the iconic weapon of Assassins creed.
There have been plenty of threads about AC hidden blades on this forum before, but seeing as no-one (least no one i know of) is making a hidden blade mod, thought i might aswell make this thread.
For those who haven't played assassins creed, let me lecture you about hidden blades.
Here is a picture. A hidden blade, is a small blade strapped onto your left wrist and with the flick of your wrist or by pulling a string, it comes out.
And some other pics...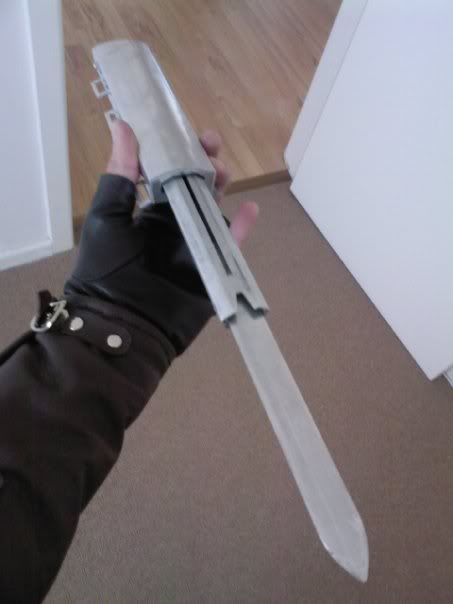 And a video to show how the blade works:
So, i realise this is going to be hard to do and all but if anyone can make this for the AC fans out there like me, then that will be epic! There are heaps of people out there who want a mod like this for the game...
And if this mod doesn't get made or people ignore this post, then i guess i could try making it but i have no experience in modding stuff like this and the last few times i tried, things didn't go as planned (the modeling tutorials are like a completely different language to me!)
So, thanks for reading and if you are going to make this, then i will be so f*****g happy!
Edited by TheMysteriousTraveler, 16 February 2012 - 05:27 AM.