So i made a hole thread wrote my ass of with explanations why this thread and ideas and what i am concerned about and my opinions and wishes with pics and all didn't get throught cause fcking nexus needs fcking captcha and it didn't get through server blabla wtf. it wasn't even saved as back up. GREAT.
so excuse but i won't get into it anymore and explain me, this thread, and my thoughts anymore. you can ask right away if you want.
i simply would like to see more or less more ports/conversions of old tes outfits which surprisingly were more or less quite skimpy and that there should be more a middle way of subtle sexiness in outfits which nexus lacks since years. it's odd to me that a nice outfit modder with good taste in vanilla oufit replacers doesn't feel at home here during other outfit modders post their mmo flirt-outfit 2.0. 
here are a few pics (first two are daggerfall outfits)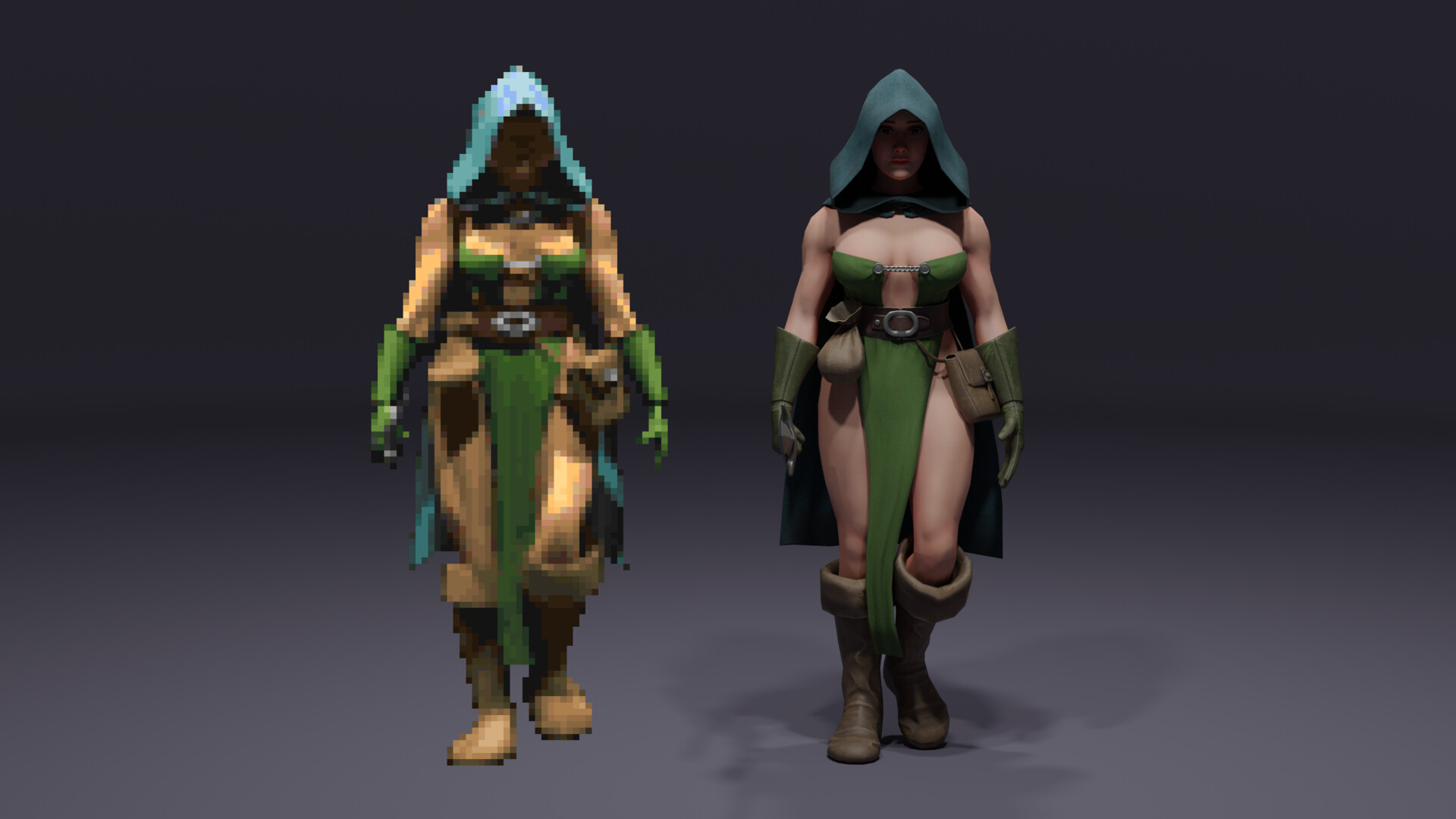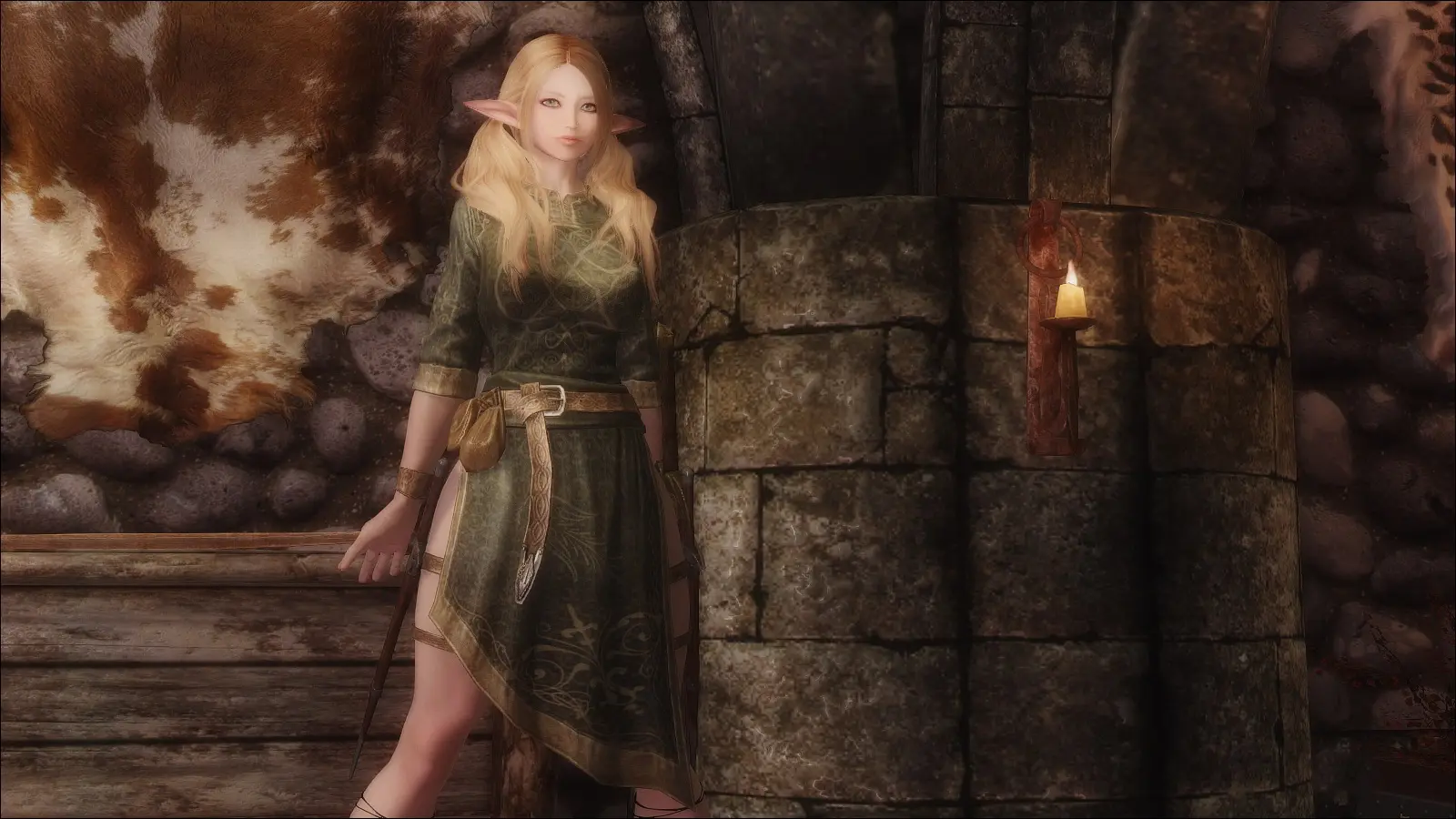 I also think this one is really pretty btw: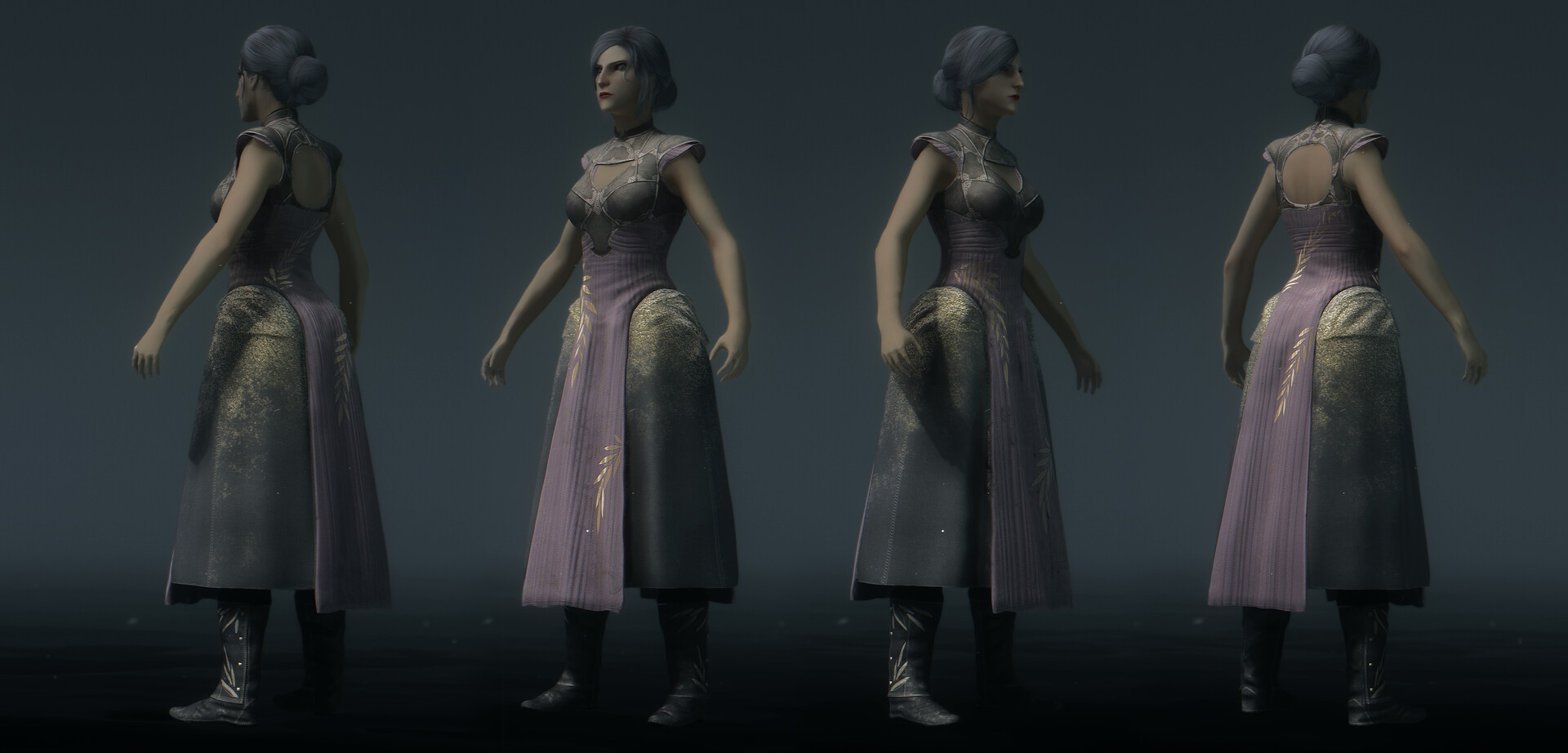 some could maybe need some fur ofc. and not all should look like this but some would be nice as standalone and replacers