So I have project enb and this bug happens quite often with NVIDIA users as I understand it. (I use Geforce GTX 660 TI)
Basically in certan areas of dungeons and other interiors the enb bugs out and I get this awful green tint all over the screen. It goes away if I If I leave the area, look down/up, or tab-out of the game and tab-in again... only to reappear in other areas of the instance. Although moving at all allot of the time just makes it flicker.
The top image is the bug in action, where I actually got it to behave long enough to take a screenshot. The bottom image is what is looks like if I turn off the enb with Shift+F12.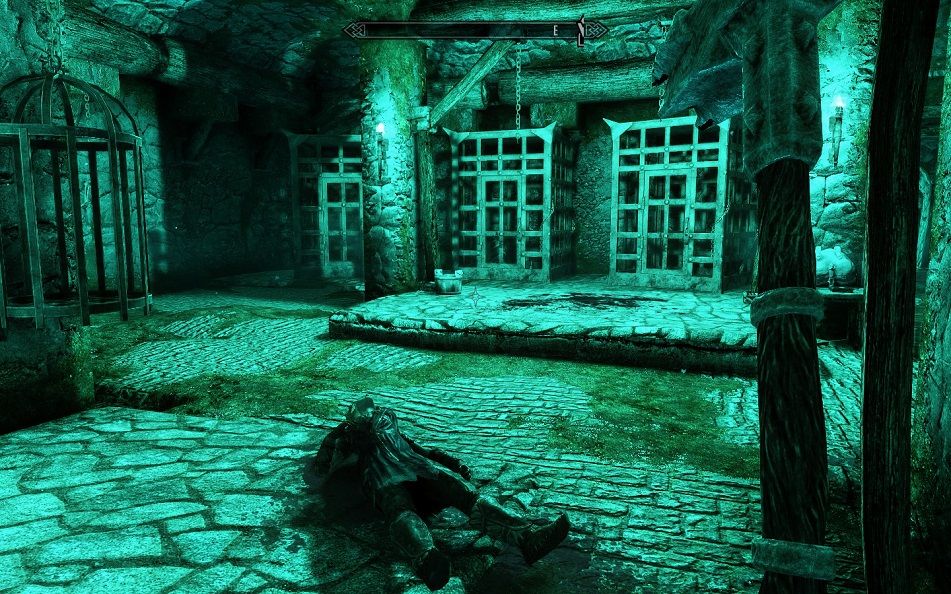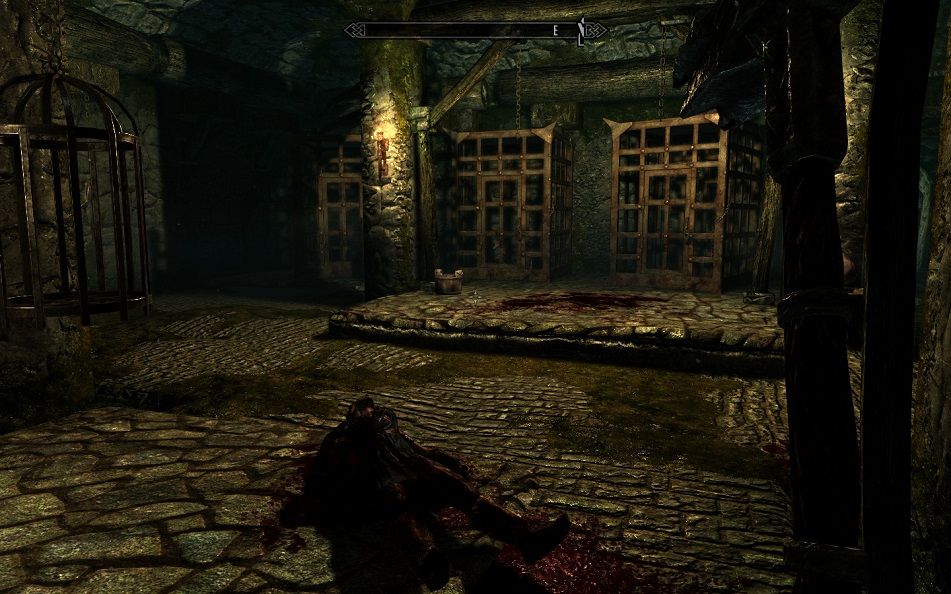 Now, I managed to find a forum topic that mentioned tweaking the skyrim .ini files to stop this bug. I tried it and it worked! However, I sadly lost my old .ini configuration. Anyone know how to tweak them to make this go away?
EDIT: -inb4 someone asks if I installed patches/compatibility fixes.
Edited by jordan7890, 23 August 2013 - 07:22 pm.