So I was sitting looking at random mods when i thought "It would be awesome to summon Bahamut to slaughter my enemies." Yes, those kind of thoughts do just happen. Anyway, a quick google search showed me nothing useful. So, here is my request. New Conjuration spells, that summon the following:
Bahamut: Of course, Bahamut. Everyone loves Bahamut. A big black dragon that uses fire to murder everything? I'll take 2!
Carbuncle: A light green fox that follows you around and heals you.
Ifrit: Either a daedra or brown werewolf with a flame cloak that uses fire spells and brute force.
Ixion: A skeletal(maybe) horse that uses lightning spells, assuming that is a possibility.
Odin: A daedric rider on a White Horse that swings his sword. He would probably have difficulty hitting enemies, so IF he does have a hard time, perhaps he would be better suited to killing one target instantly, then not being useable for a day. Like standing stone abilities.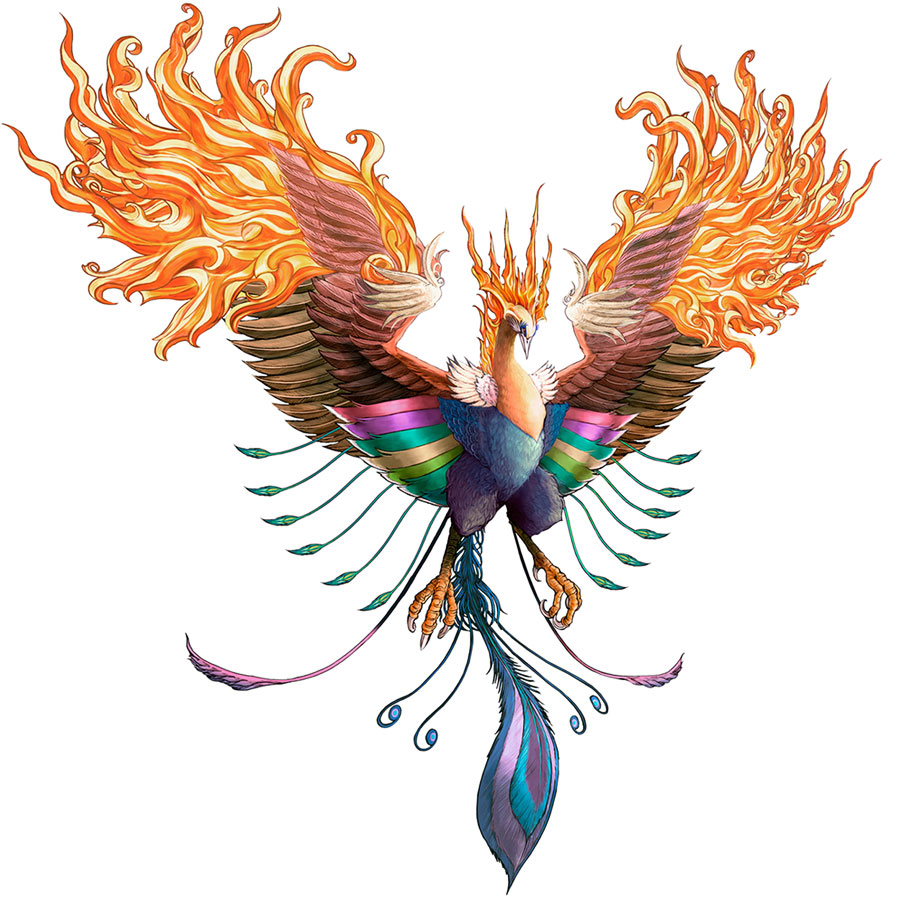 Phoenix: A Hawk, maybe upscaled a bit, with a flame cloak and fire spells, but also uses more powerful healing magic than Carbuncle.
Ramuh: An old man with a bald head and a big white beard, in Green robes, and has a Conjuration staff that uses lightning spells.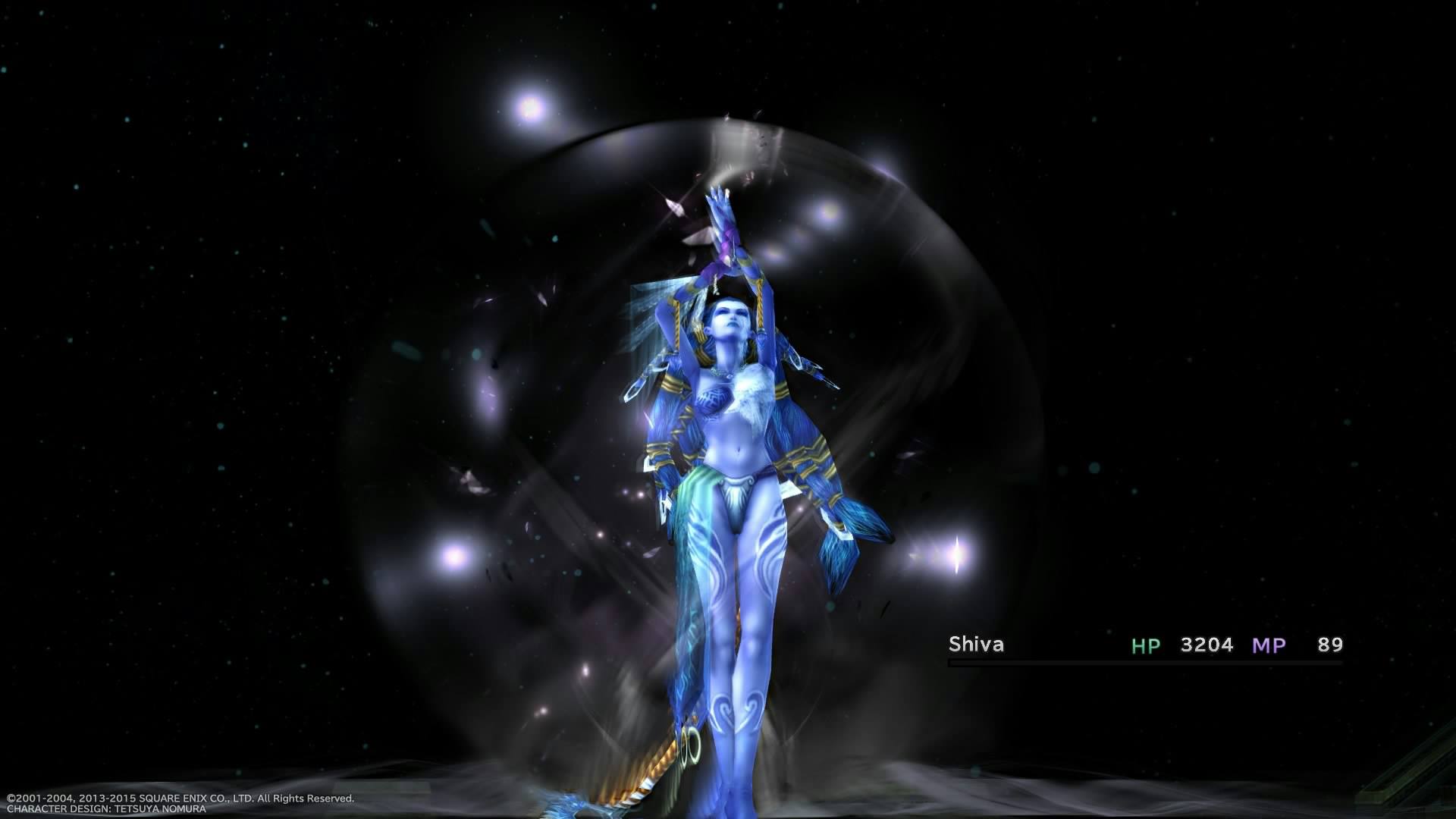 Shiva: A scantily clad lady using the power of ice.
I know that the Summons change throughout the series, and that those forms are MY particular favourites, but since it's my post, those are my preferences. I also know that if my descriptions were followed though to the letter, the Summons would look rather... not-so-great. The descriptions are simply a minimal effort mod. However making models specifically for the Summons will reap better feedback.  I've done my best to only include Summons that either appear in multiple games, are particularly noteworthy, and/or seem possible, however if someone would like to include a Summon they particularly like, they can offer how it might work.  A link to the Final Fantasy Wiki is below for those who are aiming for maximum authenticity.
I suggest, on the Wiki, scrolling right down to the bottom and opening the Summons menu. It gives links to each Summons individual page.
http://finalfantasy....List_of_Summons
Anyone else wanting this done?