Real Amours by Rulerian

Swiss gothic plate 1480 worn by Archduke Sigmund of Tirol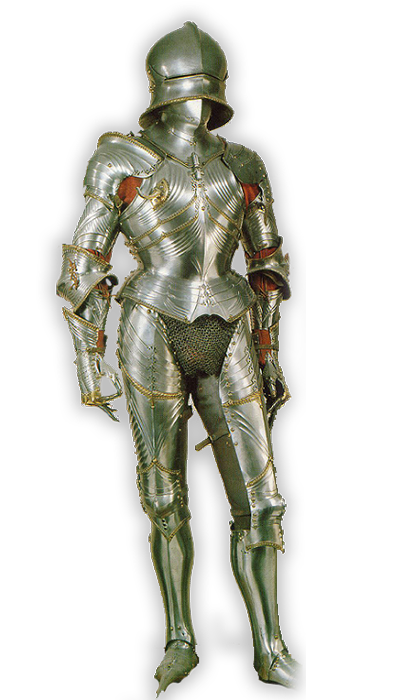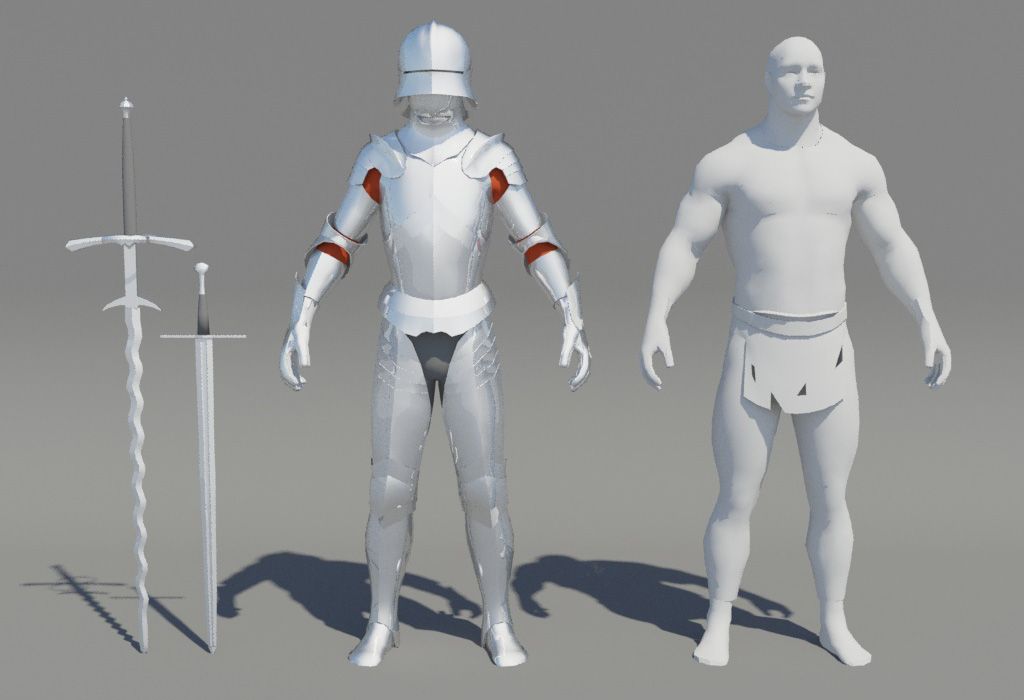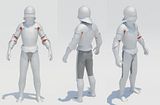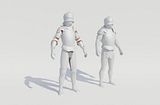 Final tri count will be just a little over a vanilla set. Female set will be almost identical. If this goes well I'll like to do more armors, will need to make some average joe sets for npcs.

To do:
Finish every part of the armour

Bump maps and textures in Zbrush (Never really got the hang of this program, should be interesting)

Belt with accessories

Tabard, cape and surcoat variants

Helm open variant

Heavy Variant

Skin model
Edited by Rulerian, 15 May 2014 - 11:15 AM.