Hey could someone remake The Cowl of Nocturnal from Oblivion? Just the mask without any of the effects or special abilities that it had in Oblivion. And if possible make two different versions of it one without the runes and one with the runes. I know that there is already Cowl of Nocturnal mod in Skyrim and i really like the new cowl but i prefer the original cowl from Oblivion. 
Thanks in advance 
Member of the thieves guild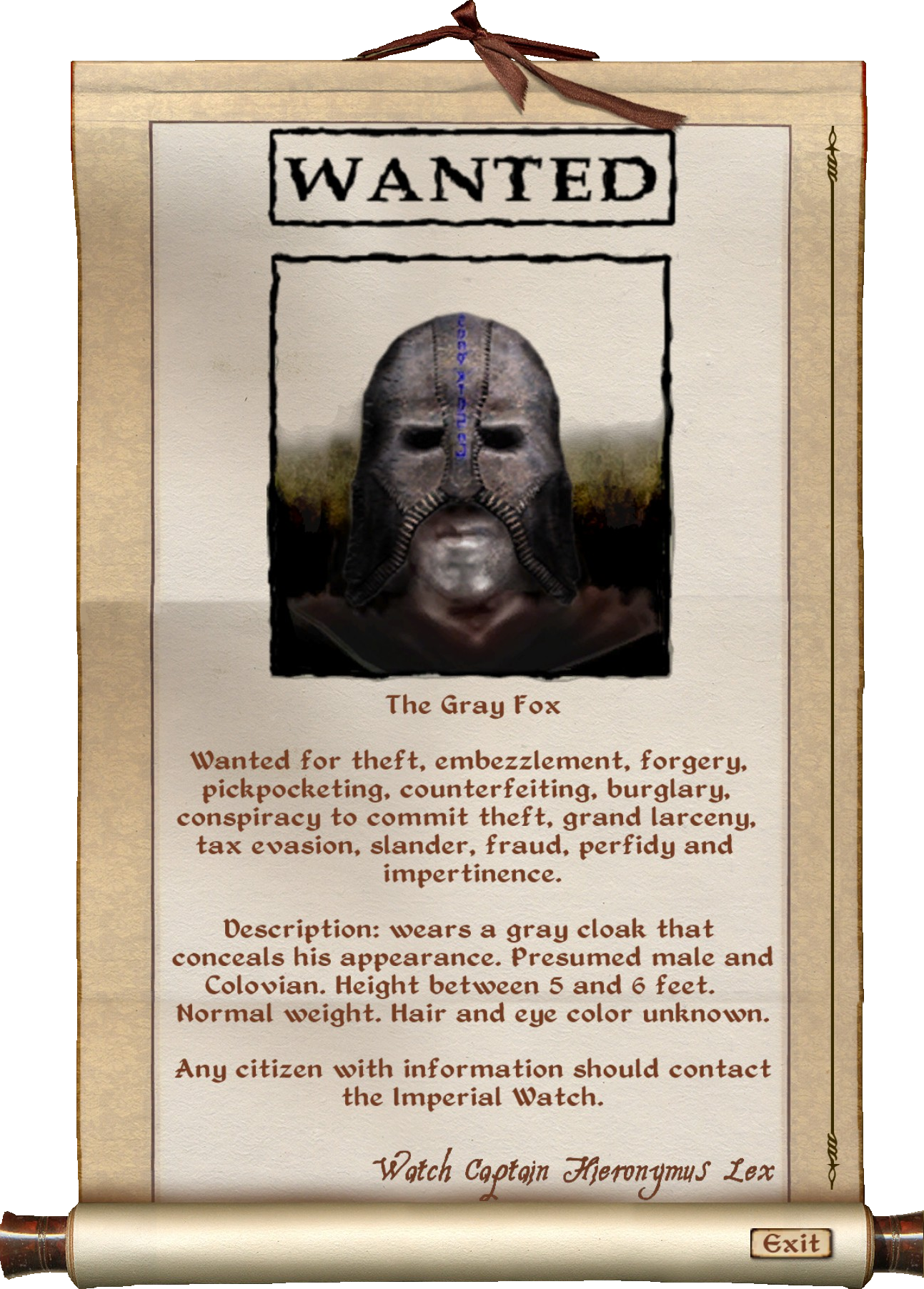 Edited by PapiFifi, 14 August 2014 - 09:33 AM.