I can't believe it's not in the game. I personally don't really care what it's called, or what caliber ammo it uses, but it needs to be in Fallout 4. I was glad to see in in New Vegas, but I was pretty disappointed with the in game model and it's poor resemblance to the original gun, especially now that the hero prop has been found and we finally have decent pictures of it.
http://www.originalp...hotos-then-now/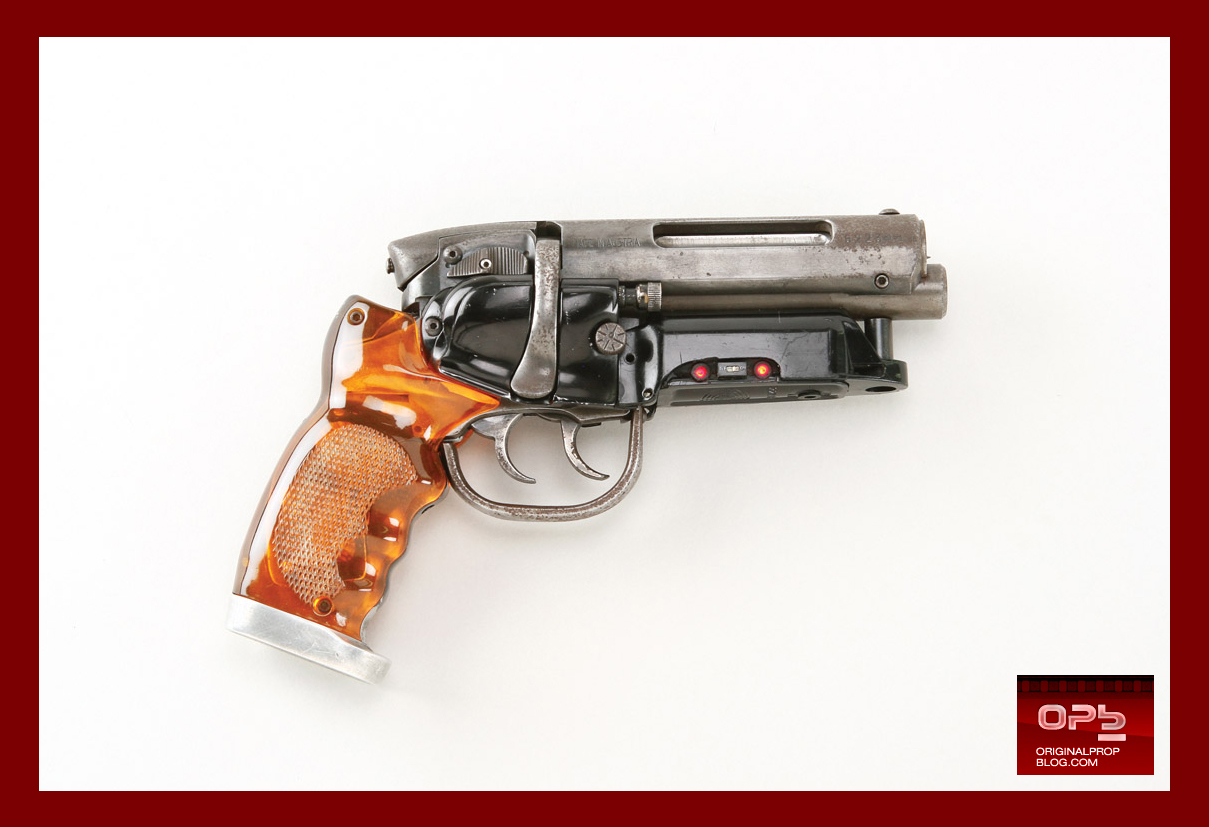 Edited by VDantes, 30 November 2015 - 07:54 pm.