Validated my cache twice earlier today.
DxDiag reports nothing interesting/unusual.
Windows is up-to-date and several reboots have not fixed it.
The game is, in fact, heavily modified. 255 mods installed with 247 ESPs, which I know is skirting the limits, and way more than anyone would want to dig through to help me out, lol.
Holy mother of gawd, 247 ? just lol ok. you kinda have a problem there.
I am not sure what the load orders are going to be like but that's  a hell of a lot of data.
what manager are you using?
here's what I can do, I need this zipped up and sent to me.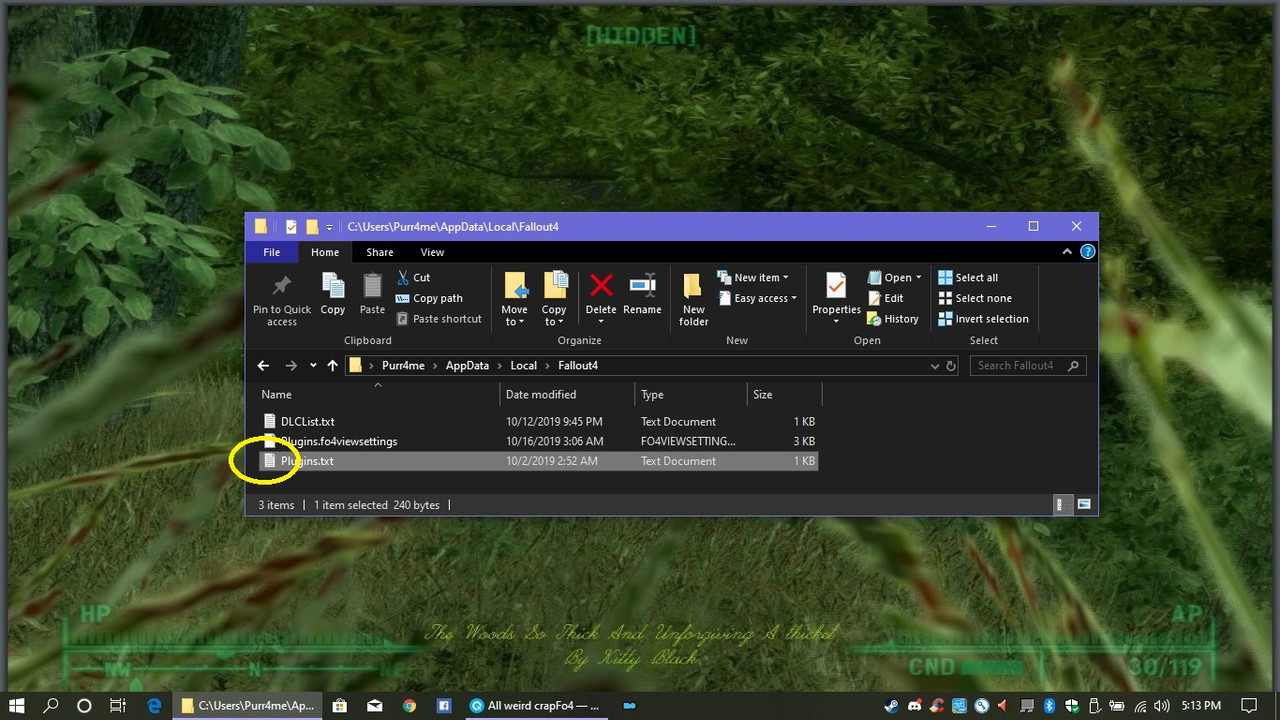 Edited by Purr4me, 24 October 2019 - 12:14 AM.