It's been happening all day/night today.  Nexus mod manager disables mods by itself, some of the mods it disables are needed by other main mods like disabling Campfire which is needed for Frostfall. Somehow the game client, through steam, has even disabled Update.esm by itself among many other mods.  I keep going to the plugin section in NMM and keep manually trying to enable them, but when the game loads they are disabled again.  I even have those mods enabled in the mods section, but in the plugin section NMM disables them, and when I try to play the game CTD.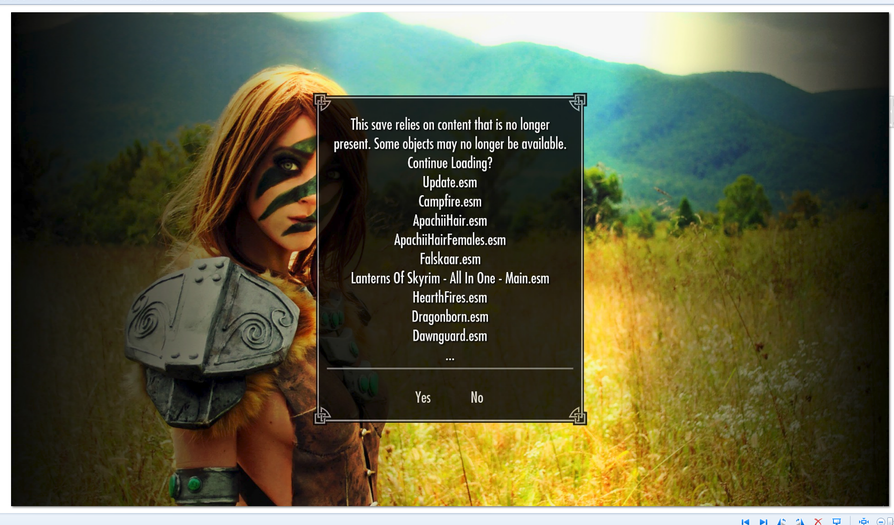 Anyone else having this problem? or does anyone know how to fix it?
Edited by greenlake17, 06 November 2016 - 03:58 AM.