For the longest time I can't figure this out. I use CBBE and I see a super teeny teeny tiny 1-pixel wide gap where the body mesh connects to the head mesh on the neck. The CBBE authors say that they mathematically fit in Blender I believe but I want to double check this myself. I also want this tip for general blender and nifskope use in the future. My quesiton is:
How do I make sure that one mesh "snaps" to or "aligns" to the vertices of another mesh(in this case, body matching to head) using whatever tools I need, which I believe is Blender.
Furthermore, if this 1 pixel gap persists after I make the alignment myself, what measures can I take to fix it?
An example of what I mean is this picture: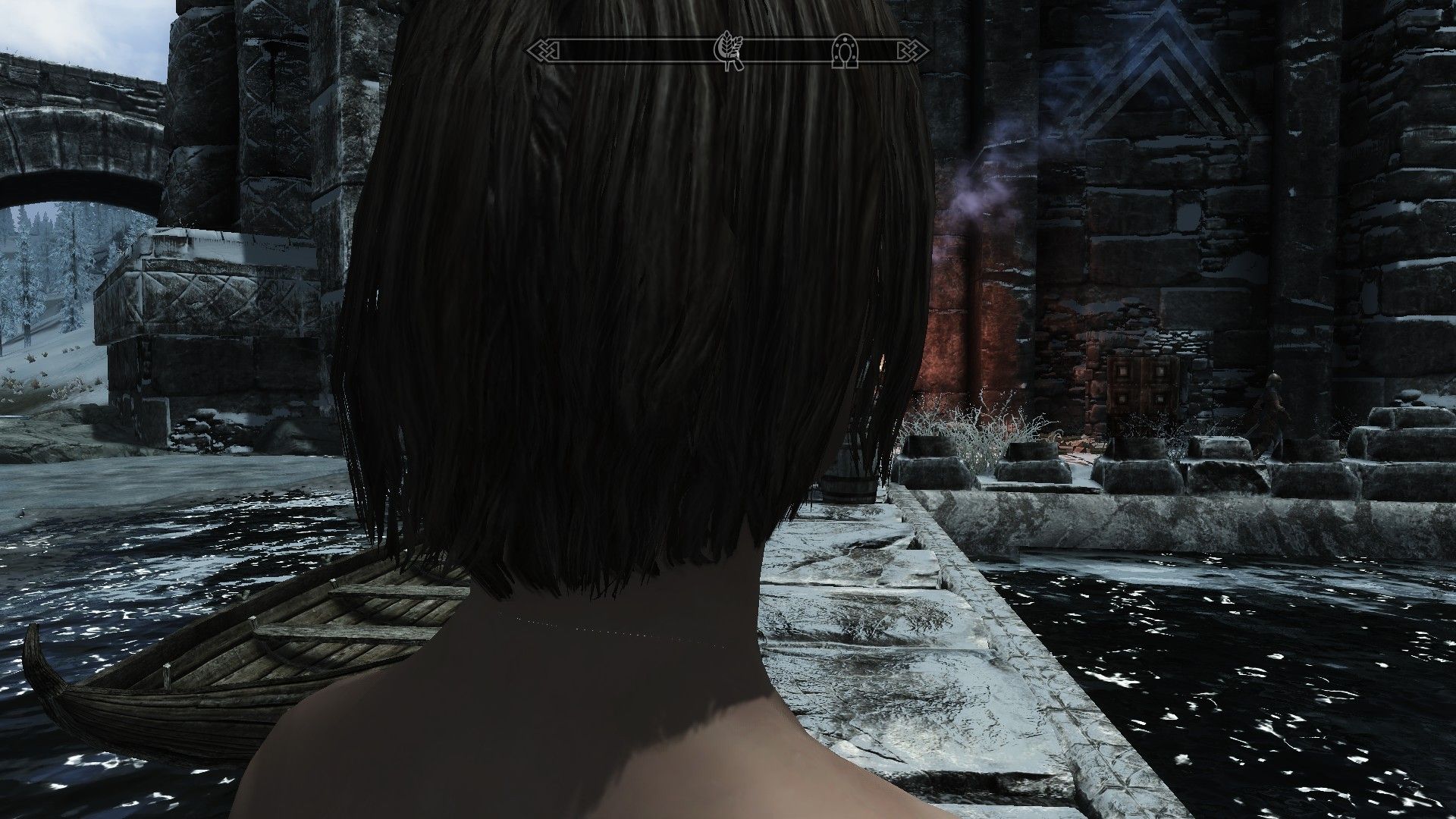 The gap changes as the body moves in animation, and it becomes more apparent the lower the resolution of the game is. If the mesh is truly mathematically aligned then I think the only other possiblility is it has something to do with the way pixels are rendered. Regardless, I still want to know how to align meshes together.