It would be cool that Roadhog's mask from Overwatch were implemented in the game as an actual gas mask, I don't care if it's illegal or not, it's for own consumption so f*** off...
Somebody interested on this? I can give reference images of the mask.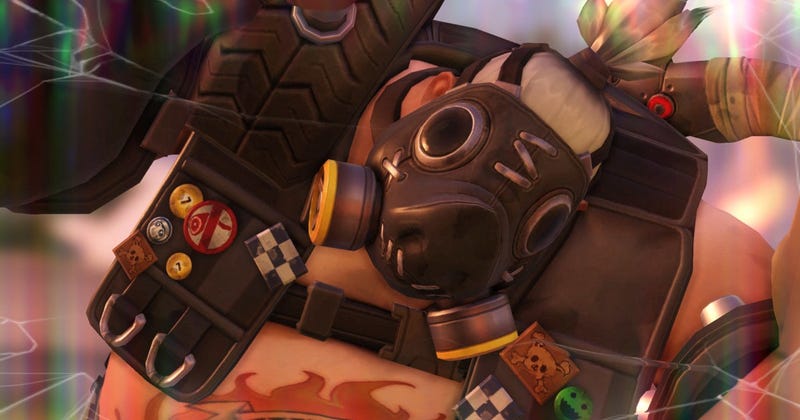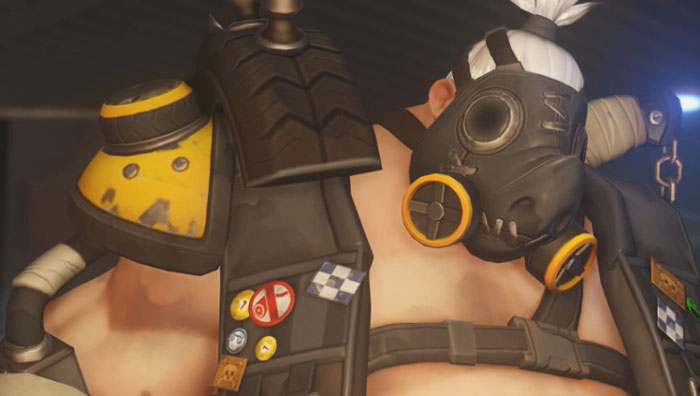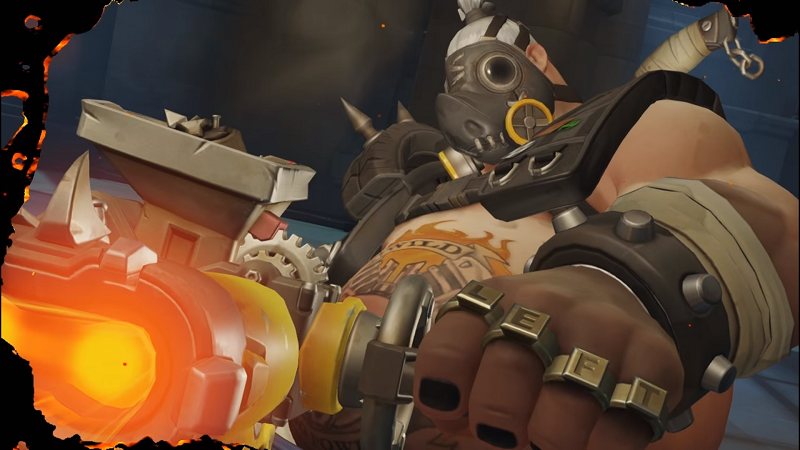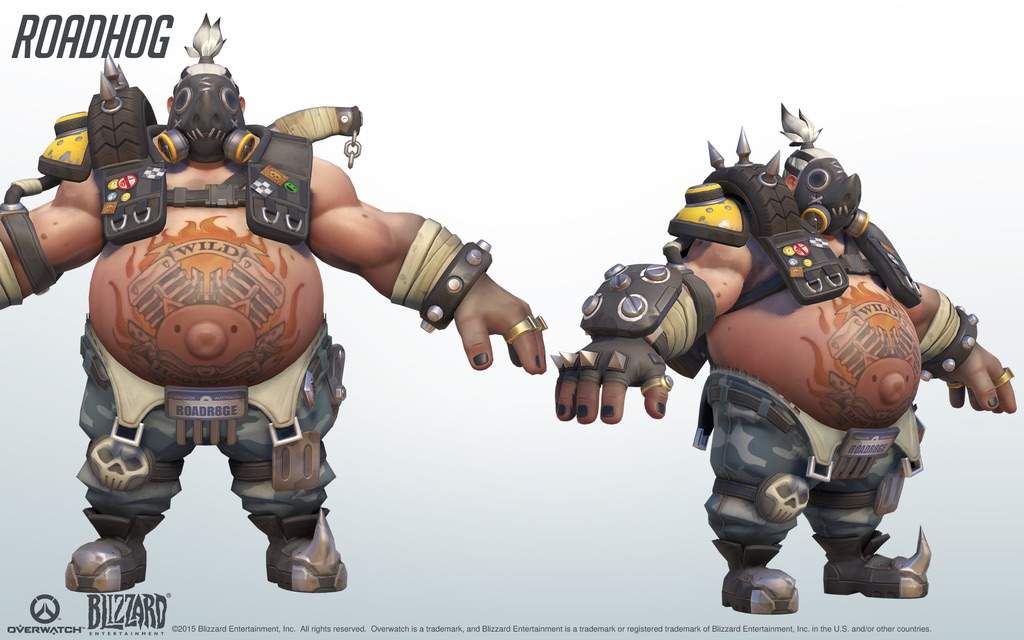 Edited by NovaZer0, 02 November 2017 - 06:01 pm.