Hey there! I made a post several months back that I was looking for a voice actor for the role of Ma'kara, a new female khajiit follower and marriage option in my Khajiit Will Follow mod, and although I didn't get much response here, I figured I would make a post to say that the update is now live:
 
Ma'kara is a sneaky dual-wielder, genuine and fairly laid back, and she is in Skyrim searching for her lost brother.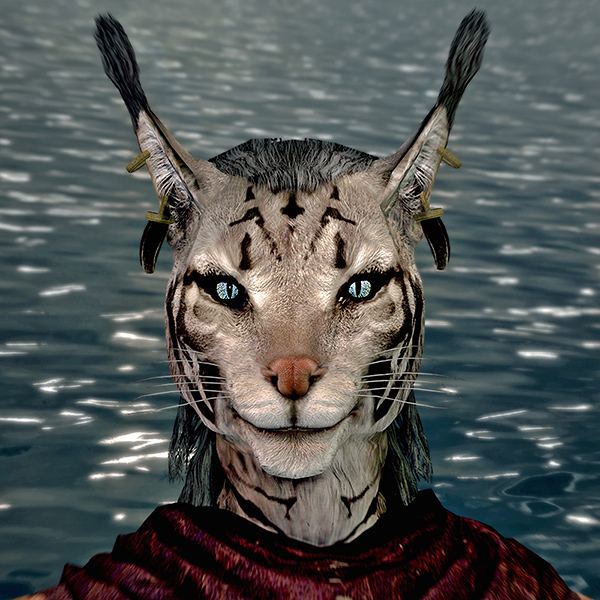 Voiced by the talented Adoxographist, who has done work in other Skyrim mods such as The Forgotten City and Enderal, Ma'kara has about 730 lines of dialogue, with more planned for the future, and her story includes a couple quests, a new dungeon, and some new armor and clothing.
If you're interested, I'd love for you to take a look and let me know what you think. Thanks!