I have been reading tutorials on creating custom races like this one:
http://wiki.tesnexus...race_for_Skyrim
But none of the tutorials I have found elaborate on how to apply racemenu presets automatically to a custom race on the start of a new game. I believe at least one mod I have been sifting through does it with a script and quest but some of this is a bit above skill level atm.
Any advice would be fantastic... thanks.
To be more specific I am trying to apply the Raeza Follower racemenu preset to a custom race i am trying to put together. I want to use the Maxine textures to create a zombie race.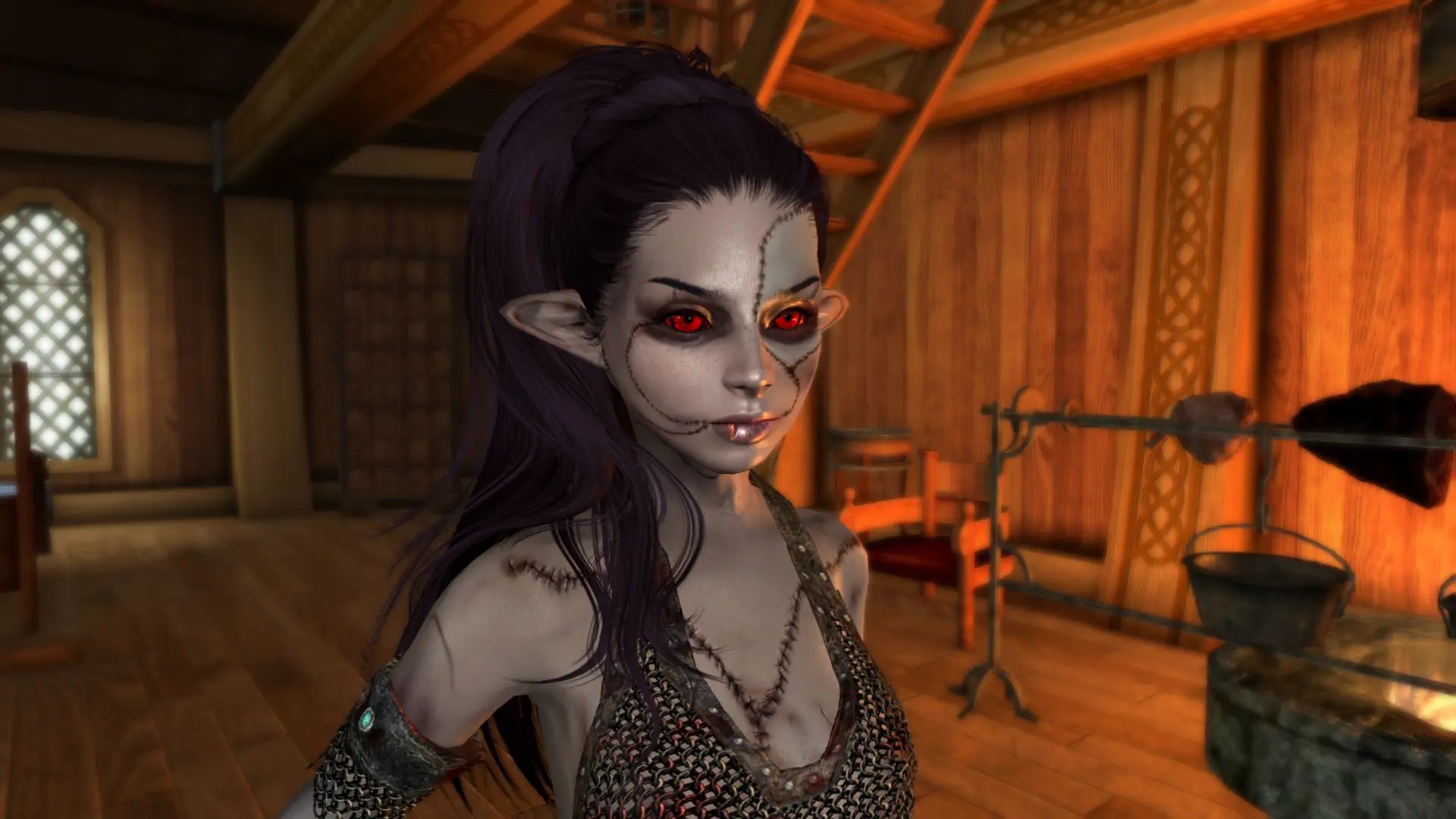 Edited by Murielkai, 22 March 2019 - 04:23 AM.