The armour pictured would work great for a guard revamp or just a basic armour mod. It looks very good as merc\guard outfit but I have absolutely zero skill in modding. The cloak could be made from a mages hood with the actual hood part cut off and the armour itself could just be a retextured dunmer outfit. The boots look like a already existing pair but with a stocking thing on top and the helmet looks like one from the credo mod. If someone could recreate this armour I and most likely many others would be very grateful.
The picture below is the helmet from the credo mod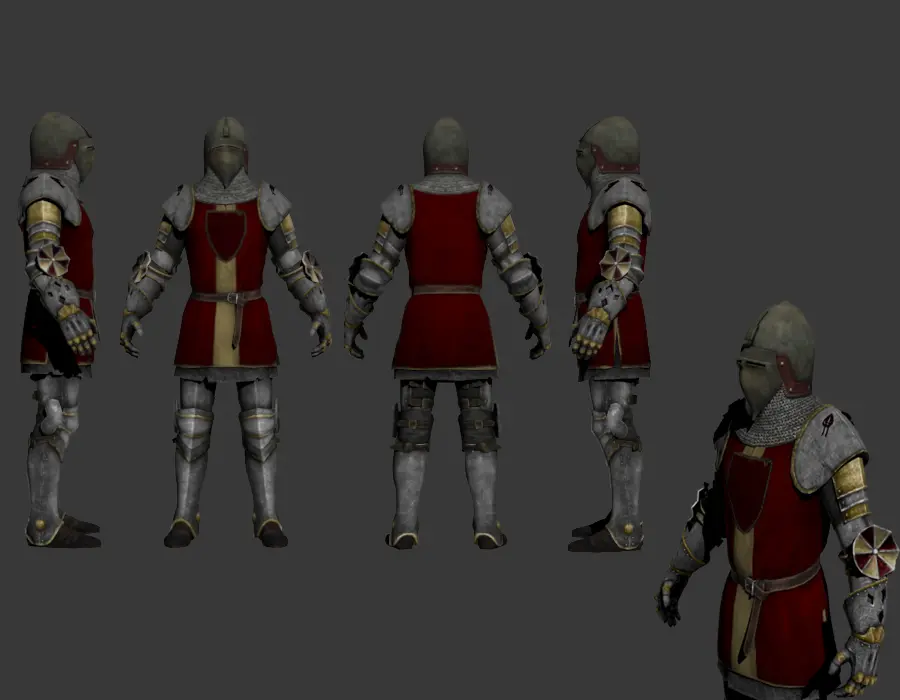 Credo - https://www.nexusmod...tab=description
Edited by Riot77701, 03 May 2019 - 10:49 PM.