I got bit by the Kwama Bug... I've been searching for a way to fix this across the internet and haven't found much.
The issue is when loading MW either through the native loader (or any other loader that doesn't use OpenMW)
an error states that it cannot find the animations for Kwama Forager.
I have downloaded and installed mods relating to replacing creatures and monsters and it has not fixed it.
I manually went in and switched around other Kwama Forager.nif and .kf files from other folders or mods
by renaming it with the filename needed. ie xKwamaForager.nif, Kwama_Forager_C & _B etc., I've also searched inside some .ESP's. I'm thinking it could be TR as that's the only major game changing mod ?
I'm not sure how to fix it and I would really dislike uninstalling all the mod work or doing a fresh install of MW just for a tiny Kwama!.  I'd rather keep hunting until it's fixed! 
 
I've reached out to some mod dev's over the past few days with no responses or no good guesses (mostly shrugs) lol
Anyway, if there's a magician out there that can spy with his or her lil eye and squash this Kwama it'd be awesome!
 
Here's the series of errors: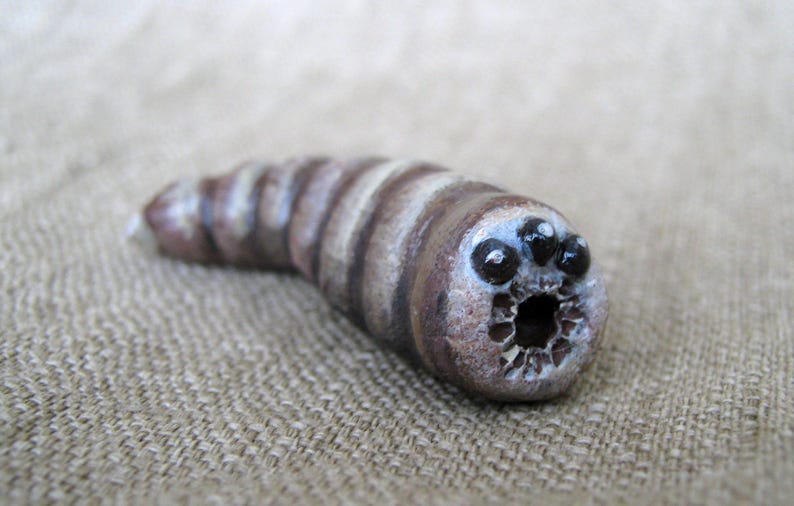 Please help me slay this beast! 
Thanks,
OzKing