Equipped items UI (Gear Preview)  (If something like this already exist please link me)
This could be a plugin for SkyUI making a new tab showing equipped armor. 
Benefits:
1. Equipped items:  Would be removed from other inventory tabs.
2. Whats available: When you click on a slot (ie: head slot) it would show all head gear items you currently have to choose from. (See #4)
3. Stats: Each slot would show the stats under/beside each item worn.
4. Intelligent slots: Slot would be highlighted red if that item has lower stats than an item of the same type and class in inventory. (Better item highlighted in green in "whats available" view. (See #2)
This way it is clear what slots you have and what are in those slots.
Such as other RPGs like Neverwinter Nights shown below: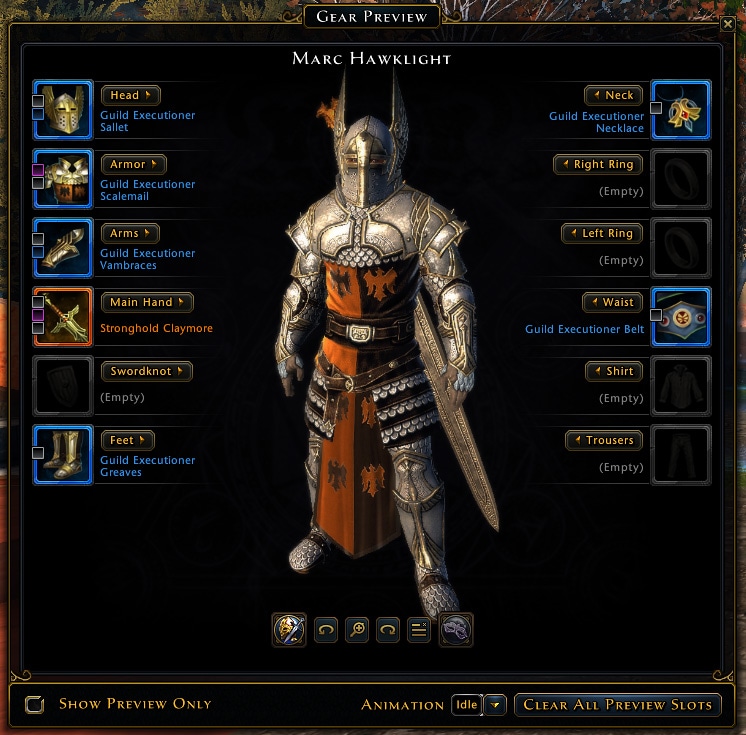 Thank you for your consideration.
-Rot05