Hello, all!
I just recently re-installed Morrowind after several years and have been slowly re-downloading old mods I used to use. However, one of them eludes me. I'm hunting for this dress: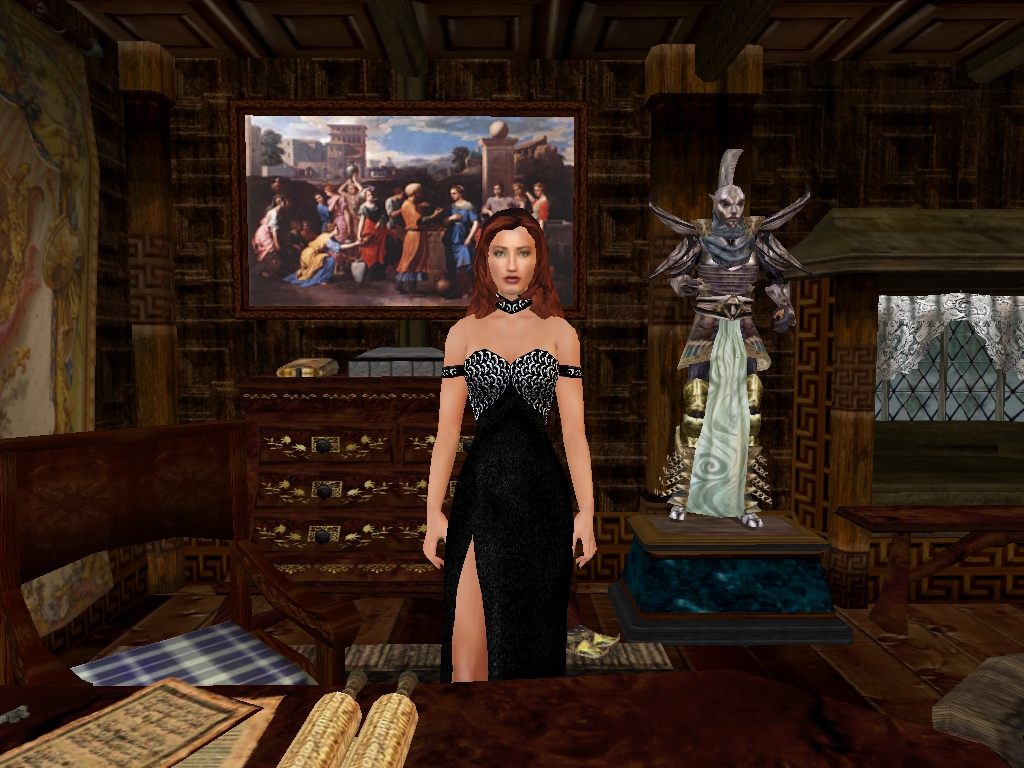 It was one of my favorites. But I can't remember where I got it.
Does anyone know where it came from?