I recently installed Witcher 2  version 1.0 by default 
When I started the game , from the very first scene where Geralt is in prison having the conversation with jailor guy ,where you have to make "decisions/choice of conversation/dialogues"
They are NOT appearing as Texts where I can read and understand at all
[See Pictures]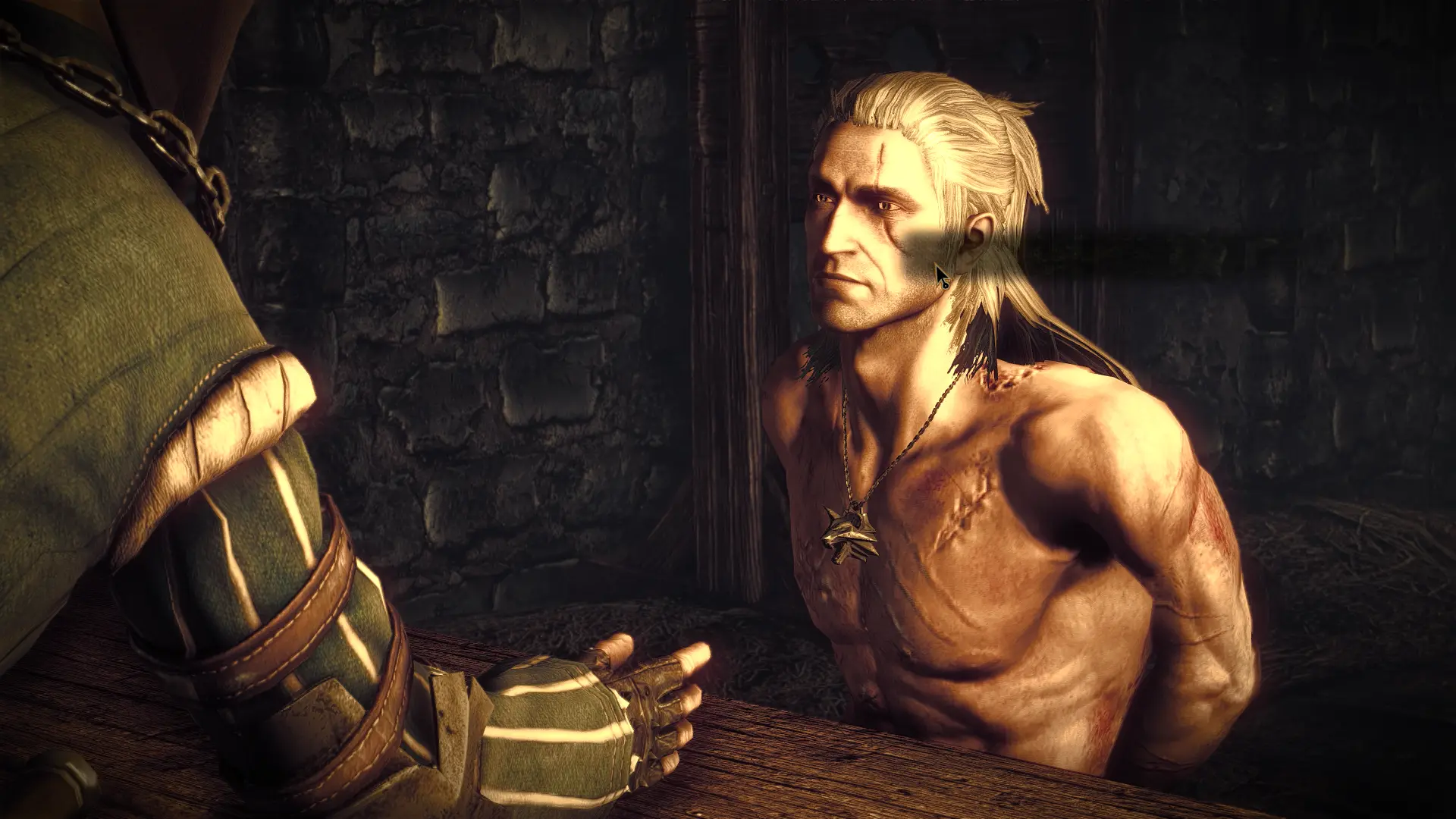 .
.
.
.
. Another image