The Pitch:
So the classic monk robes are great pieces of clothing. They kept monks warm, they were easy to make, and they were largely a one-size-fits all type of deal. They were really great for day-to-day life back in the day.
You know, so long as you're not running.
Or horseback riding.
Or fighting undead creatures and stubborn bandits who don't understand that they really should not mess with me, even though I'm tripping over the hem of the robes.
There's a reason women had to ride side-saddle back in the day. Those dresses rode up. And robes? Let's just say that your legs are sticking out most ridiculously (especially since the vanilla system doesn't believe in robes and pants co-existing). And let's not even get into how horribly shapeless they look on both men and women.
I scoured through the dark weeds of the Clothing mods tab, coming across mods that haven't been downloaded in years, discovered mods last updated back before Vine existed and before yeet came into the English lexicon, but I found nothing like this.
And so if there are any clothing enthusiasts who are especially bored while stuck at home, here's some inspiration (I couldn't find anything regarding image posting on the Nexus forums in the sticky general section or the newbie section, please let me know if I need to post images differently):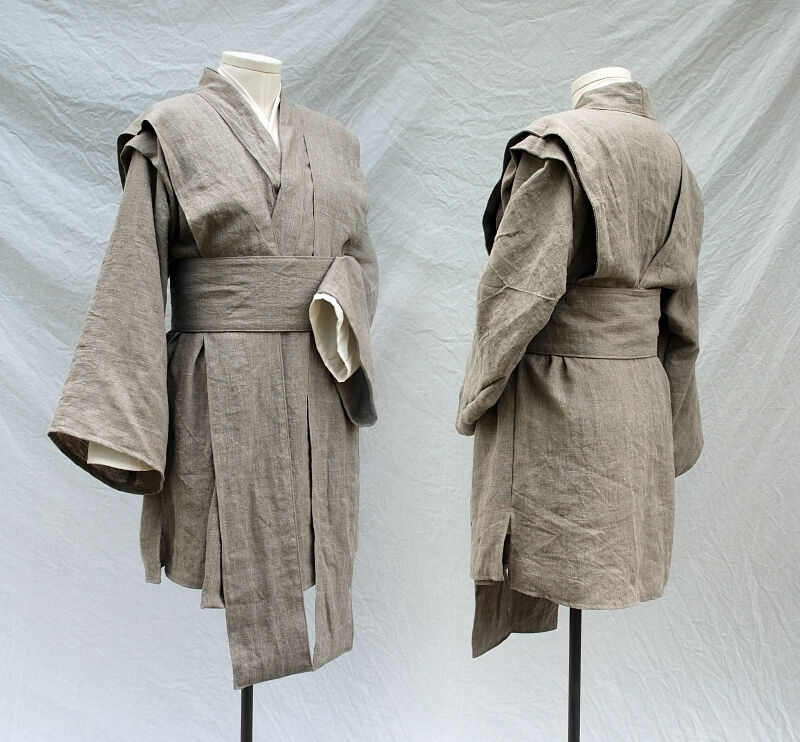 The Real Reason I'm Pitching This Mod Idea:
Benedict Cumberbatch makes half robes look amazing. And I want my male sorcerer character who may also have dark hair and sharp cheekbones to look this amazing.
Thank you for your time and possible consideration.
Edited by ainulaire, 15 April 2020 - 01:46 AM.