Sorry, i got called away for business.

 

I'm gonna be away from home for about a week, I'll let you know when I get back.

 

Thank you,

Did I post the image of your saved game file here?

I couldn't find anything wrong in those areas at all. the saved game is not in the location where you posted about the issues here?

 

 
You solved my problem! Seeing your screenshot without any of the EMB mods pointed me in the right direction. Sure enough there's an "BOREALIS - BNS LOD" plugin that I missed when i rebuilt my mod list. Installed the plugin and everything looks as it should.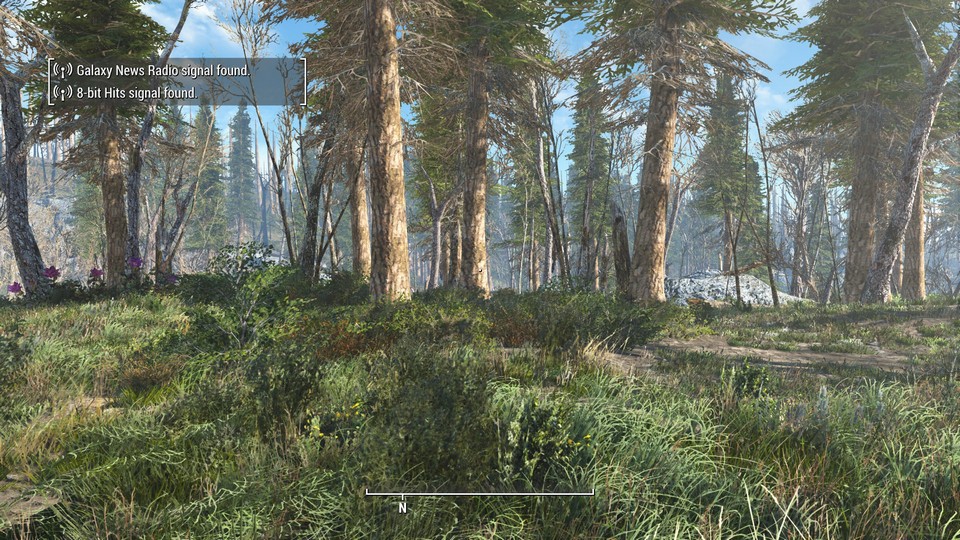 You actually don't need to normally start a new game to test things, you can actually bring up the console at the title menu in game and use a coc command to go somewhere in the game world and wait for all the mod startup crap to roll by in the upper left corner of the screen. Don't forget to use god mode command and tdetect command so npcs won't see or interact with you and you can't be killed by falling off something or getting blown up somehow. 
This helped a lot! I did not know you could "coc" from the main menu. This is a game changer if you want to try new mods...