I'm thinking of making a mod of Salvaged Power Armor that lacks NCR insignia (I made the textures and put it into my own game) but I'm wondering if it'd be lore friendly considering the effort in acquiring the suits, stripping out the servos and such and just decomminsioning it.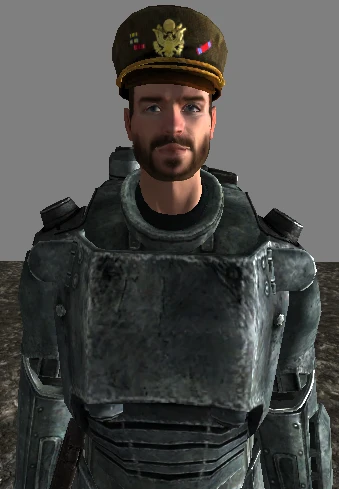 Part of me was thinking "Maybe the cost of repairing said suits were just too high so incredibly beat up versions would be sold at Camp McCarran or elsewhere (if you have any ideas on where else I'd love to hear them) or maybe somebody could be selling off NCR assets behind their back or it could be an official scheme for making money by offering it to the highest bidder?" but I really have no clue.
I'd love to hear your takes as I want to make the mod but don't want it to be out of place or be nonsensical/immersion breaking.
I'm also thinking of adding like 50+% poison resist to regular NCR and Decommisioned suits as there's very few parts of the suit that a stinger or blade could get through so I'd like advice on that as well. 
Edited by sovngarde195, 02 August 2020 - 08:19 AM.