Im looking for sexy armors for special edition that expose the stomach and a large amount of cleavage/in between the breasts. For CBBE bodyslide. But its still clothes and not just like some sort of bikini. This may be way too picky idk.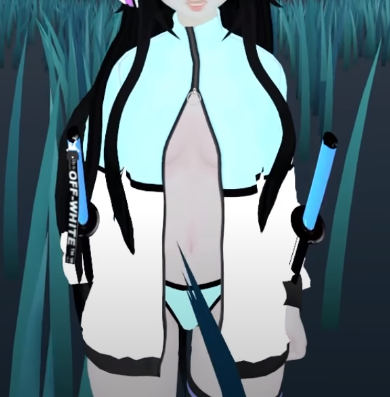 <<<<<<<<<< Like this.
Edited by Ospreyl, 17 January 2021 - 05:32 AM.