I guess I'm a little weird, for liking Senran Kagura series, but I couldn't suppress my fanboyism enough.
The hair and face and weapon are out there already. But do we have the clothes (armor)? Nope.
I think someone needs to get this done.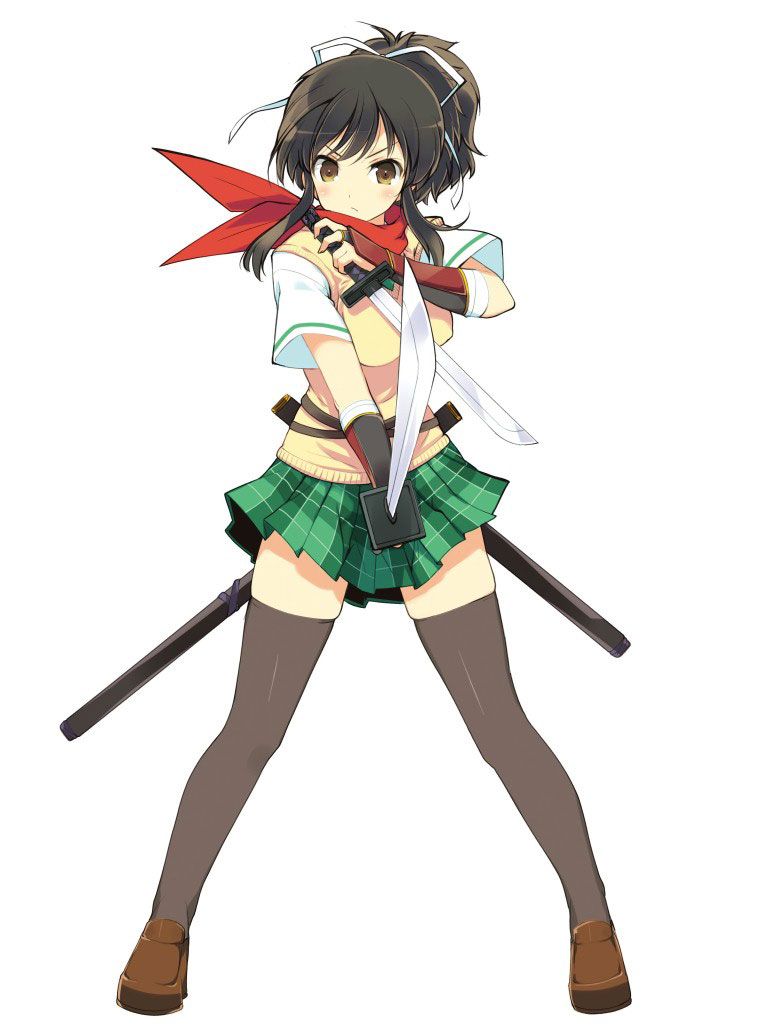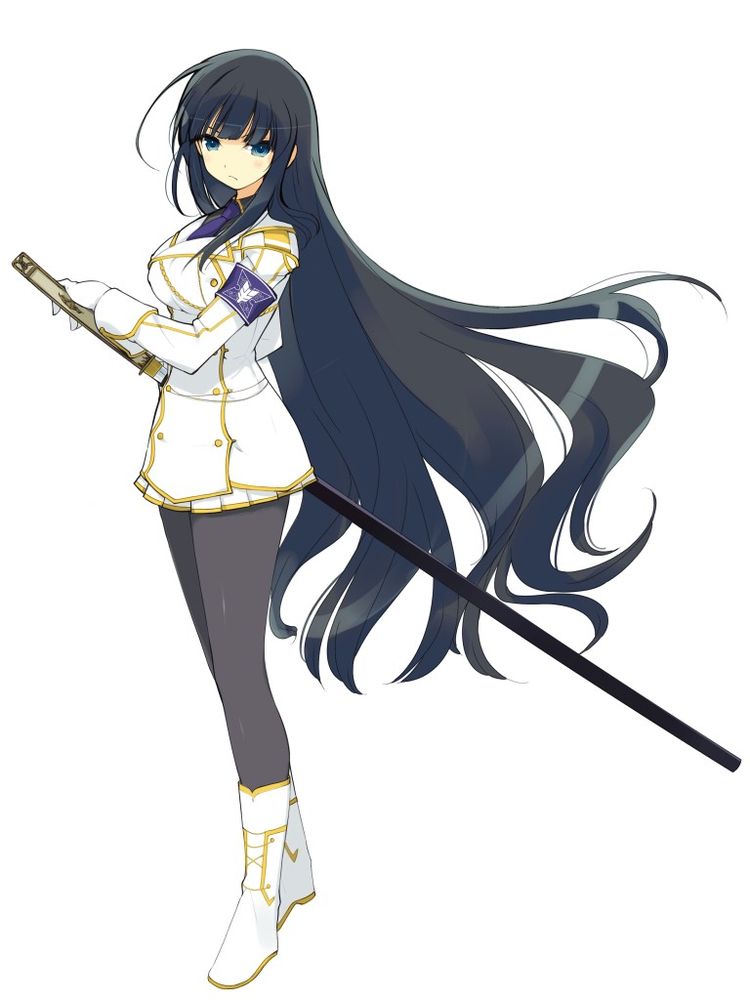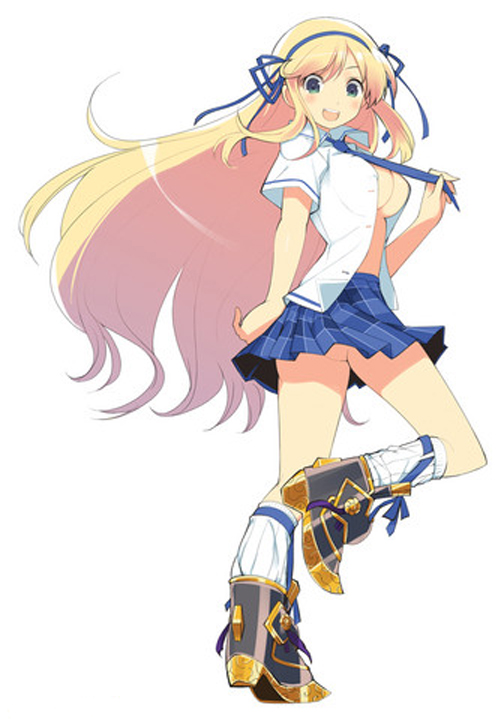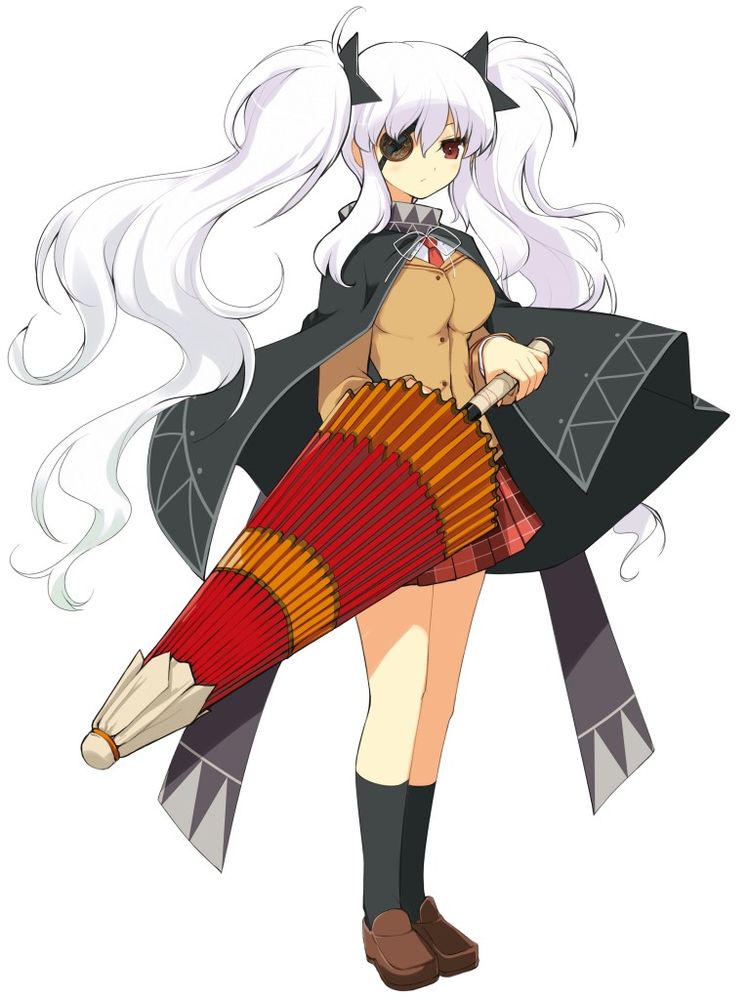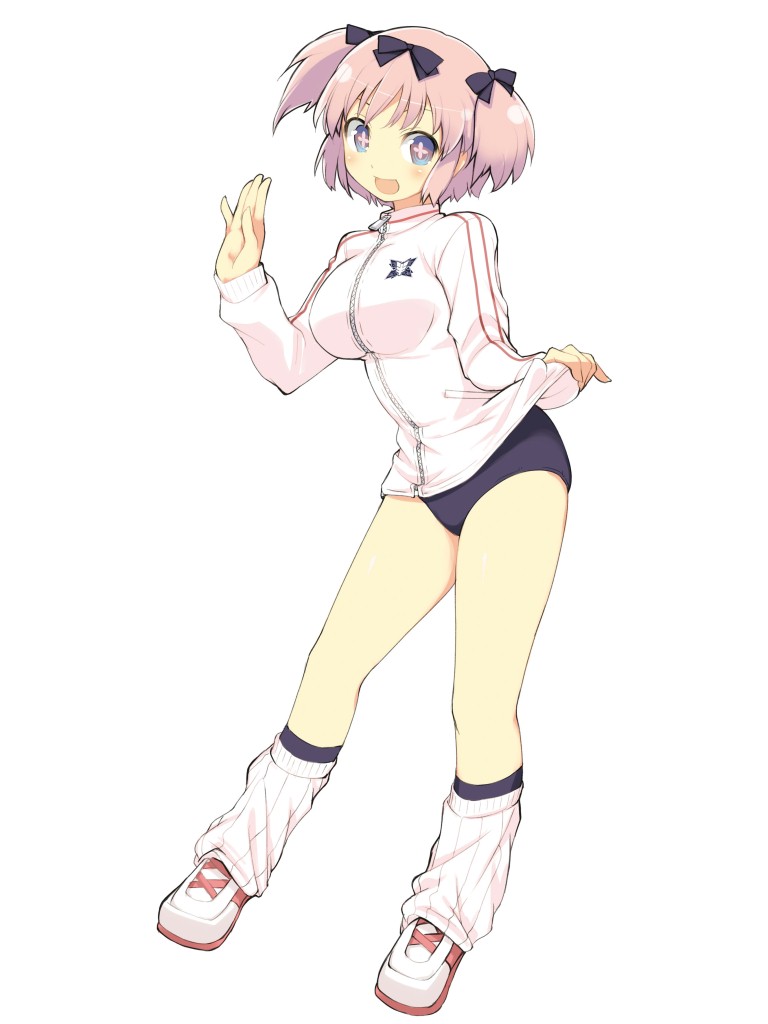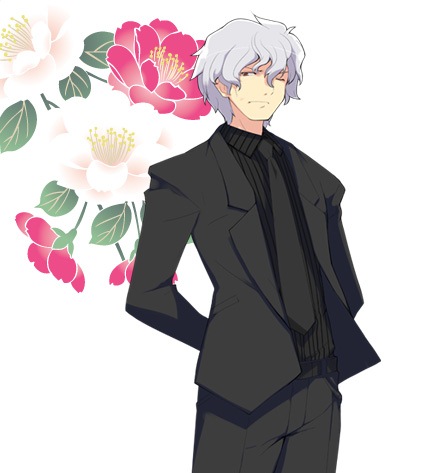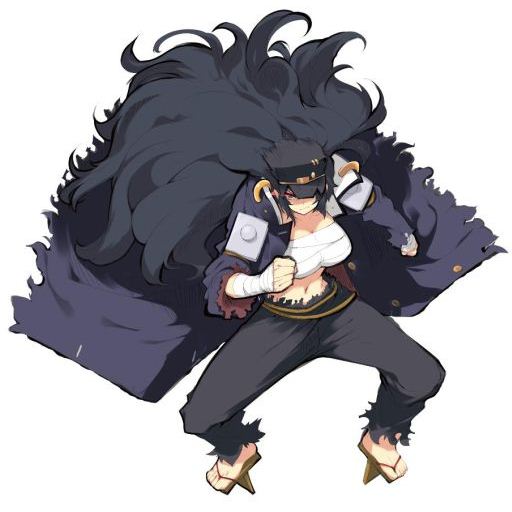 It feels a bit more practical to put into Skyrim, unlike the more advanced looking outfit from Senran Kagura series.
And if anyone needs any coaxing into doing this:
↓Reference URL
Edited by nemesislivezx, 18 April 2016 - 03:11 AM.