ok lets try to make sure I understand here "What is freezing up?"
---------------------------
If the game running through steam is freezing up ? then there are files that should not be in the games folders at all related to ENB stuff.
It's a horror show
Let me dig out a default picture of wat should be only sitting the the game folder
Now If there is anything else other than these files in that root folder, you delete them.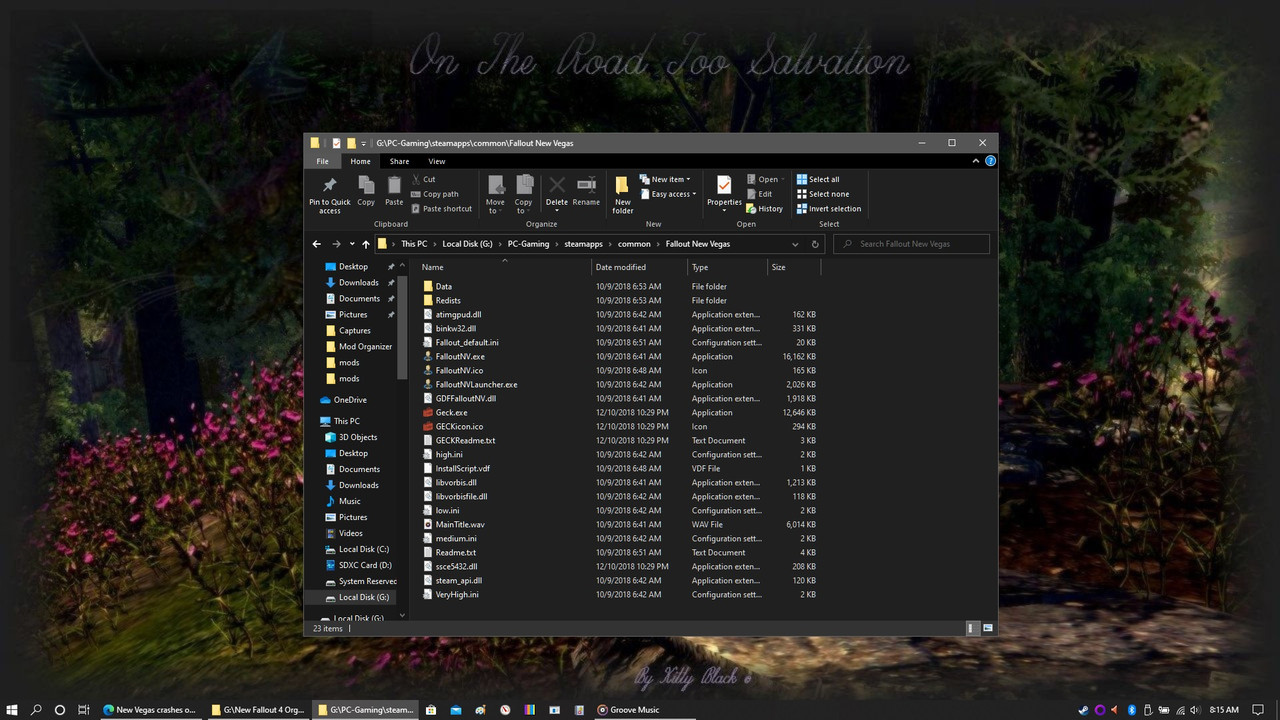 Edited by Purr4me, 27 May 2020 - 03:17 PM.